SUOU
Nantong Suou Import and Export Co.,Ltd, established in 16th July 2007 which belongs to Jiangsu Bermo Home Textile Co.,Ltd., is located in the famous home textile city-----Nantong, Jiangsu Province and near the economic center-----Shanghai. It has an annual sales of USD 25 million. Suou is specialized in producing and distributing 100% cotton printed and solid fabric, the fabric is beautiful and colorful, soft and comfortable. The excellent fabric of Suou and advanced technology of Bermo make the product fashionable and have a high reputation among customers from home and aboard.
Suou has its long term cooperated professional plants from fabric weaving to fabric printing and dyeing. With strict requirements that makes sure the whole process and fabric quality are under strict control.

Weaving: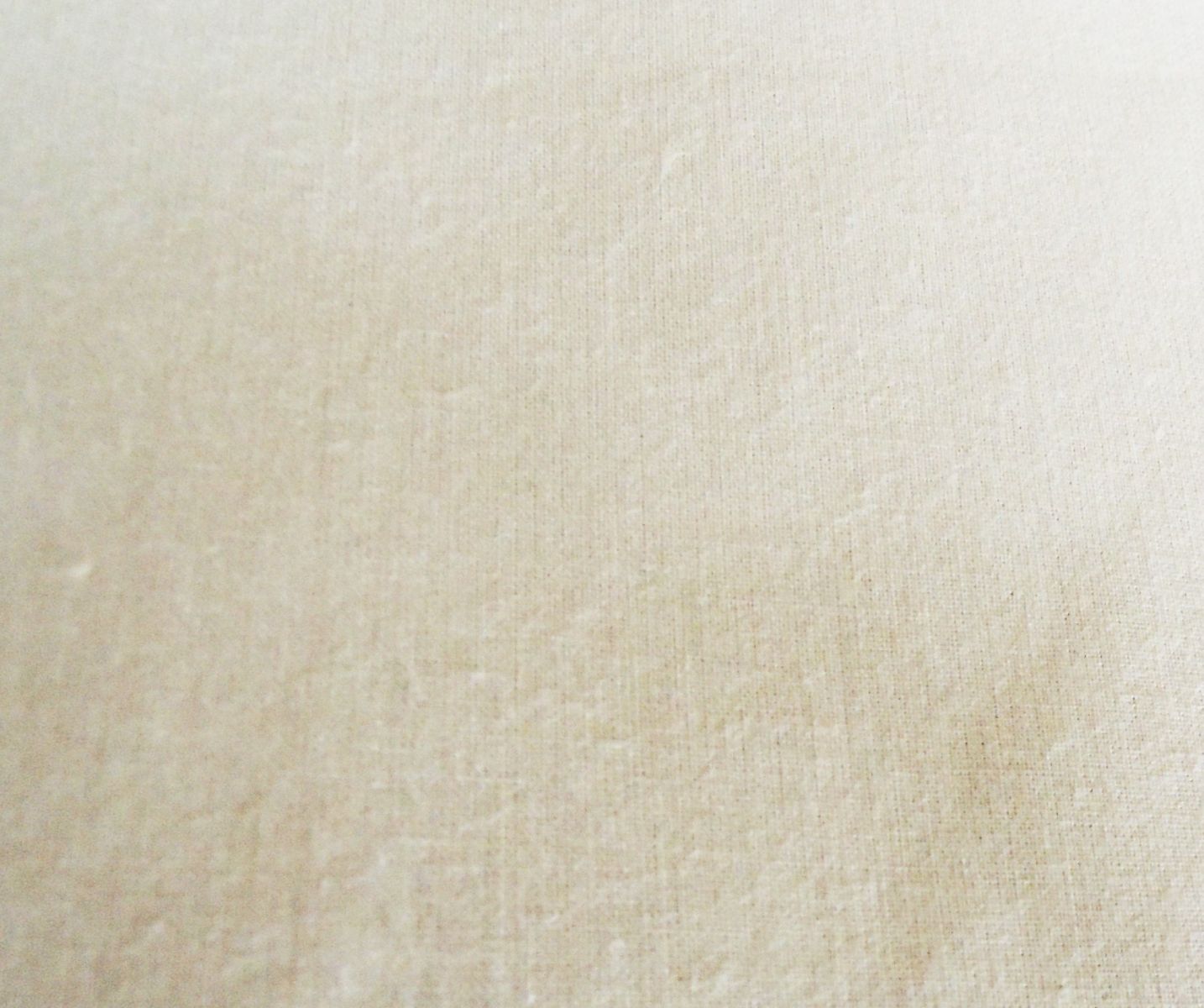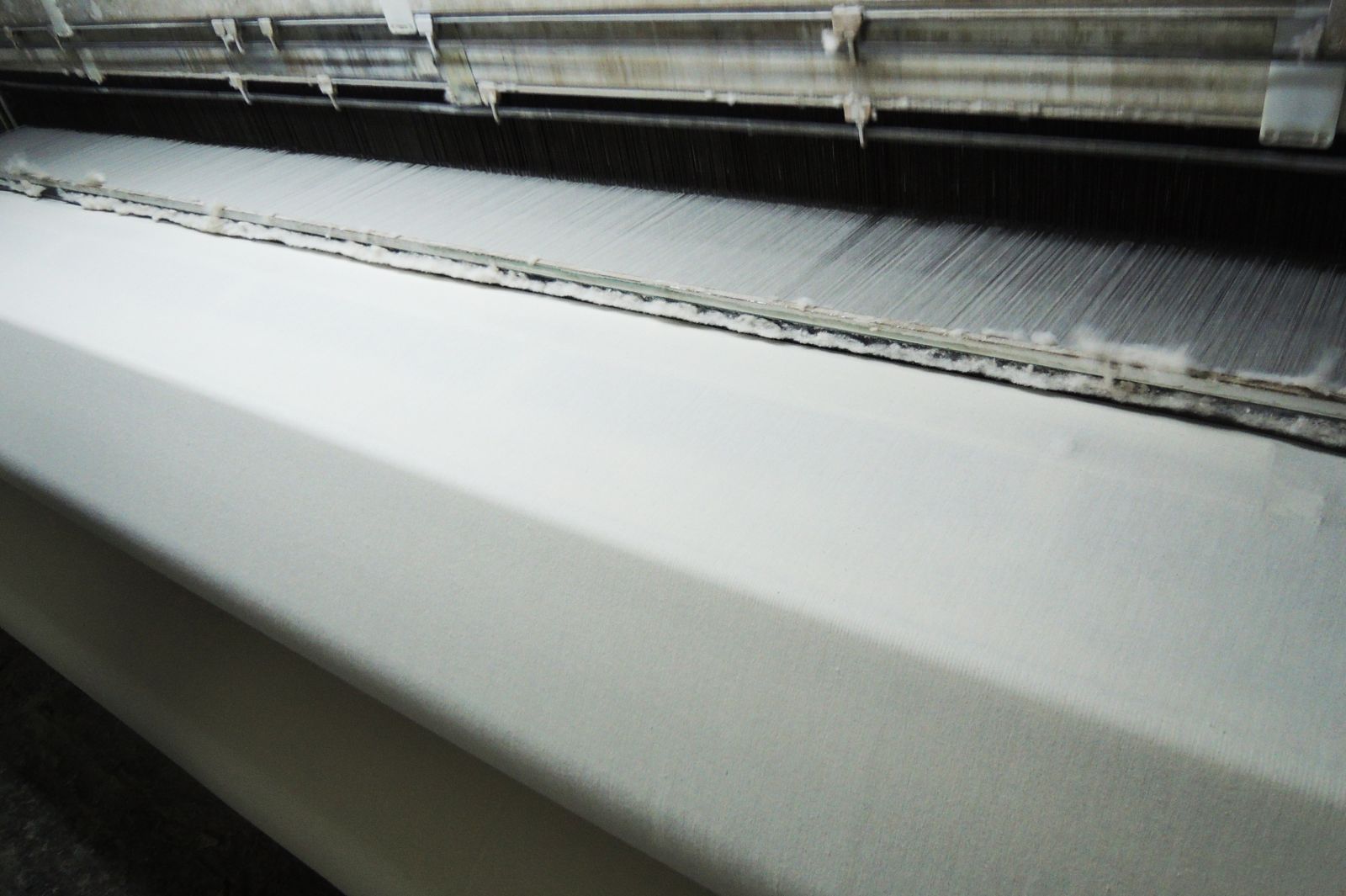 The rapier and air jet looms producing a large quantity of greige fabric per month. With a combination of high tech weaving equipment, precise know-how and professional expertise, our weaving greige fabric quality has developed a reputation and made our products worldwide
Dyeing and Printing:
The dyeing and printing plant are equipped with state of the art machinery specially designed to cater to high thread count fabric.
During the dyeing, printing, finishing and stitching processes, several measures are taken to ensure timely delivery of high quality fabric. This includes special care in fabric handling, full width rail stitching, PVA based size recovery, various devices to avoid creases and band mark variation, special unwinding devices, efficient squeezers, a computerized dye dispensing system and an online measurement and storage of data at every machine.

Dyeing and Printing Machine
The dyeing and finishing plant is equipped with the latest machinery, making us the market leaders in processing technology for wet and dry processes respectively.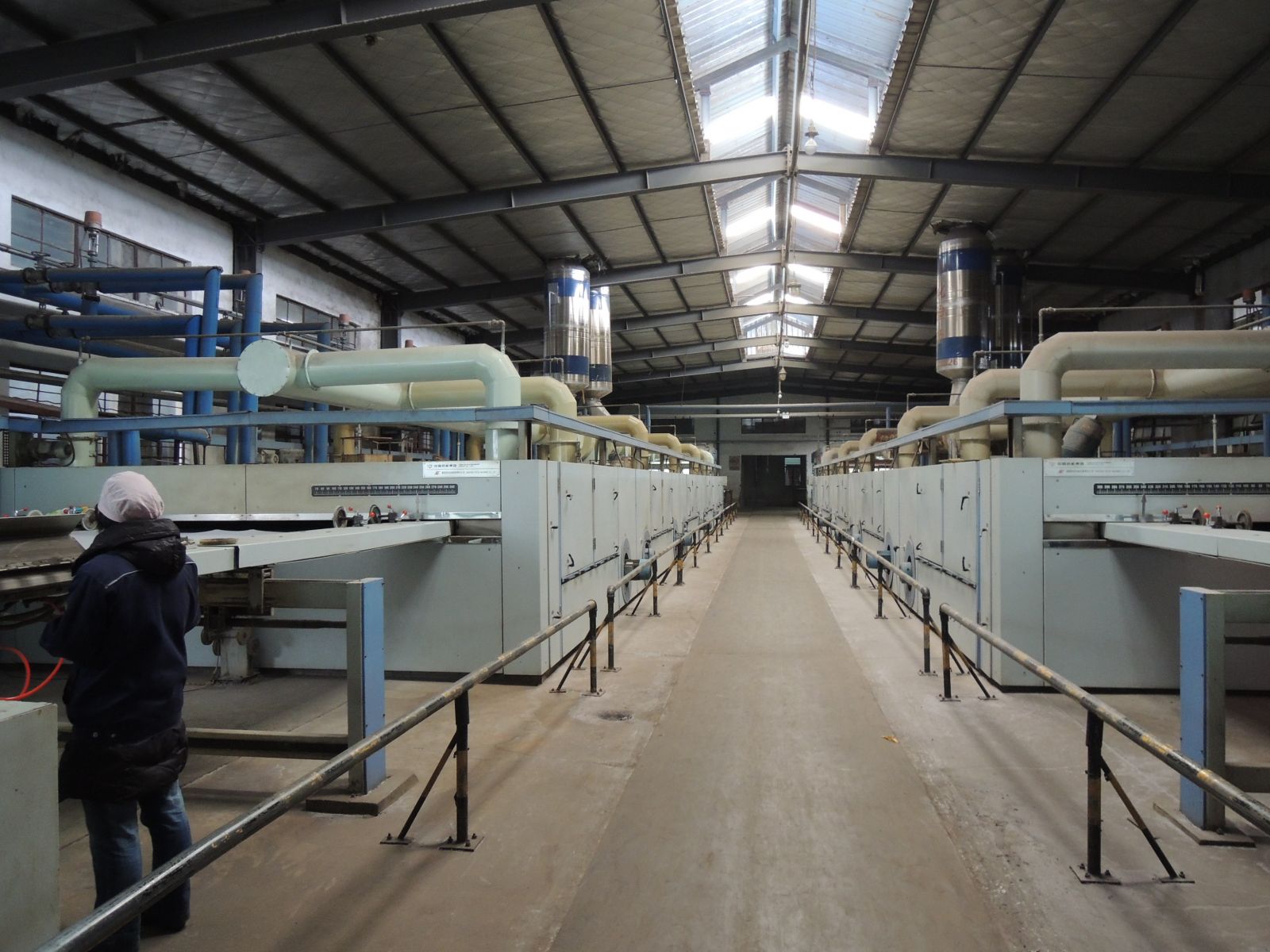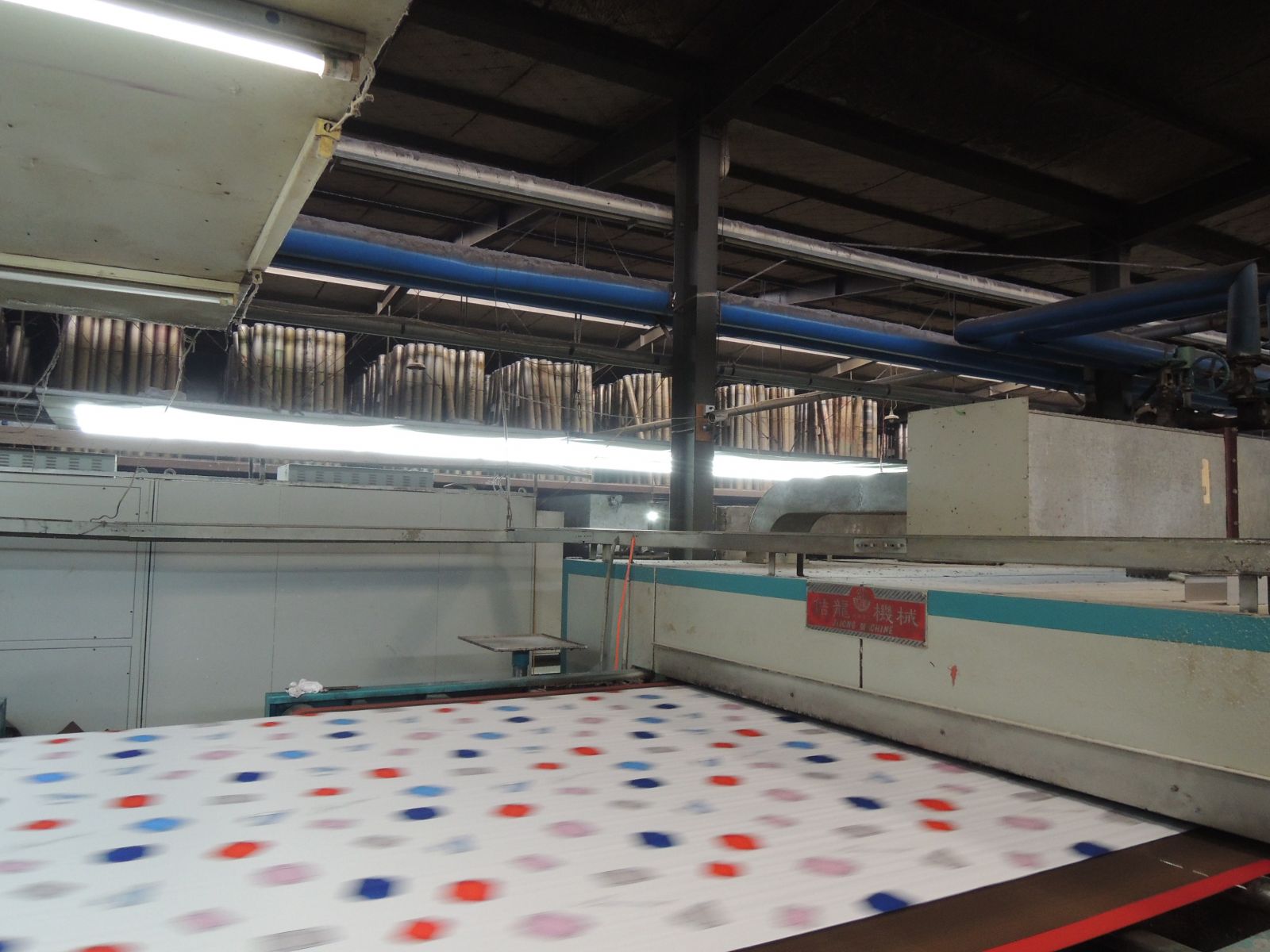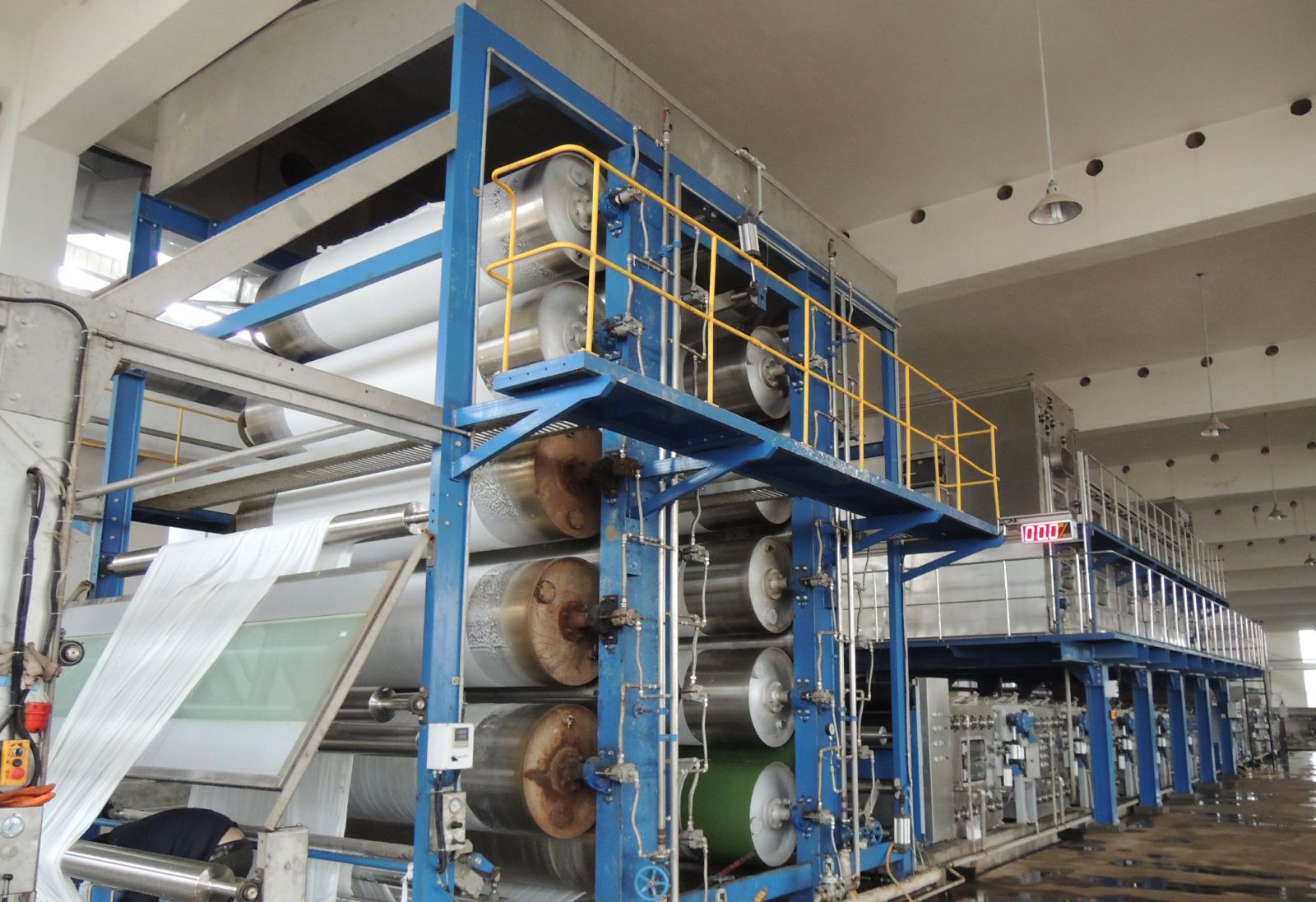 Warehouse Storage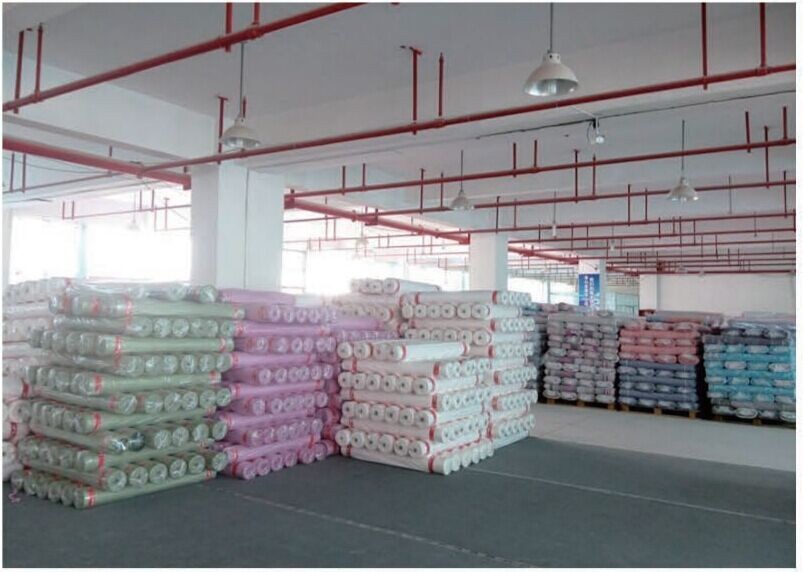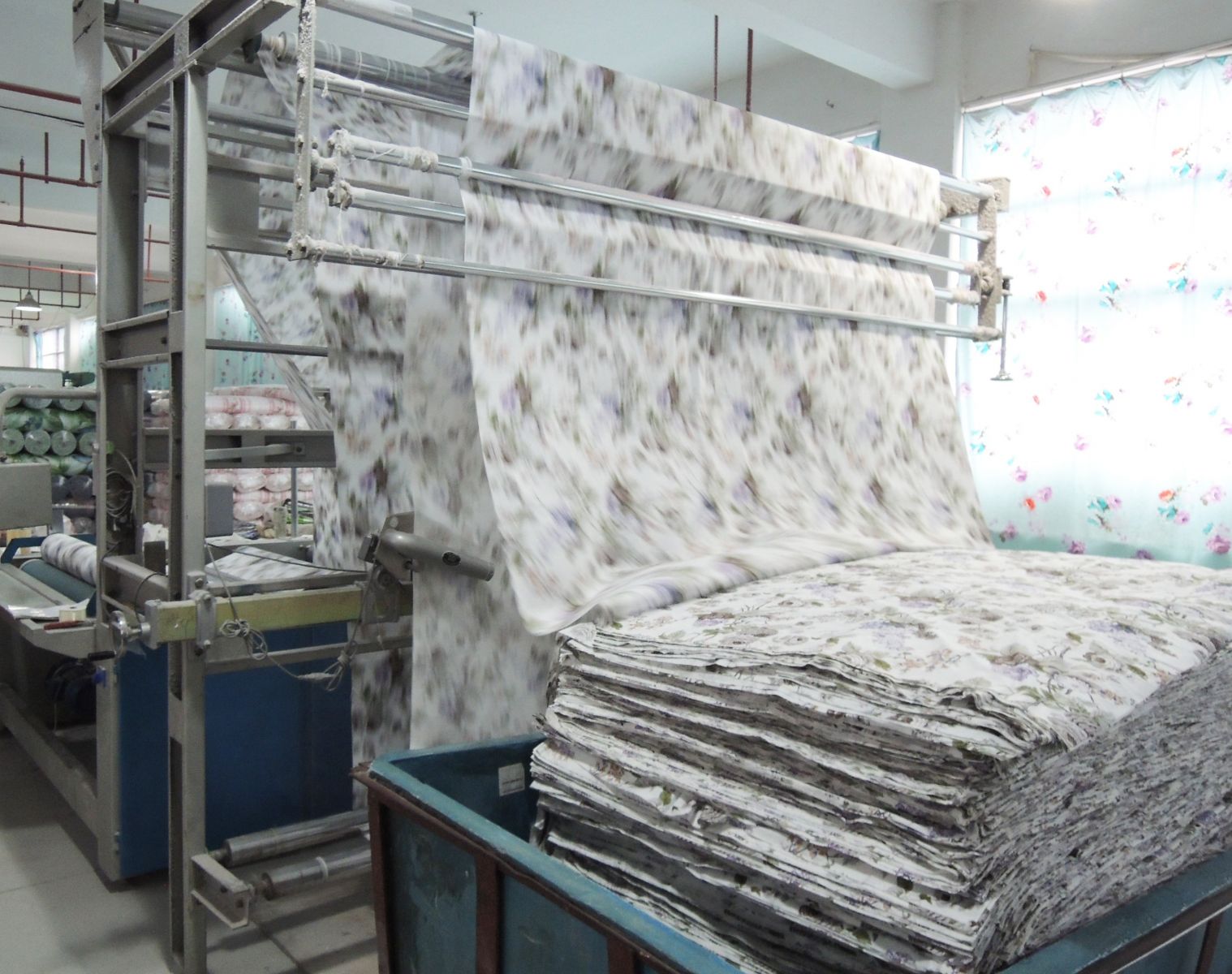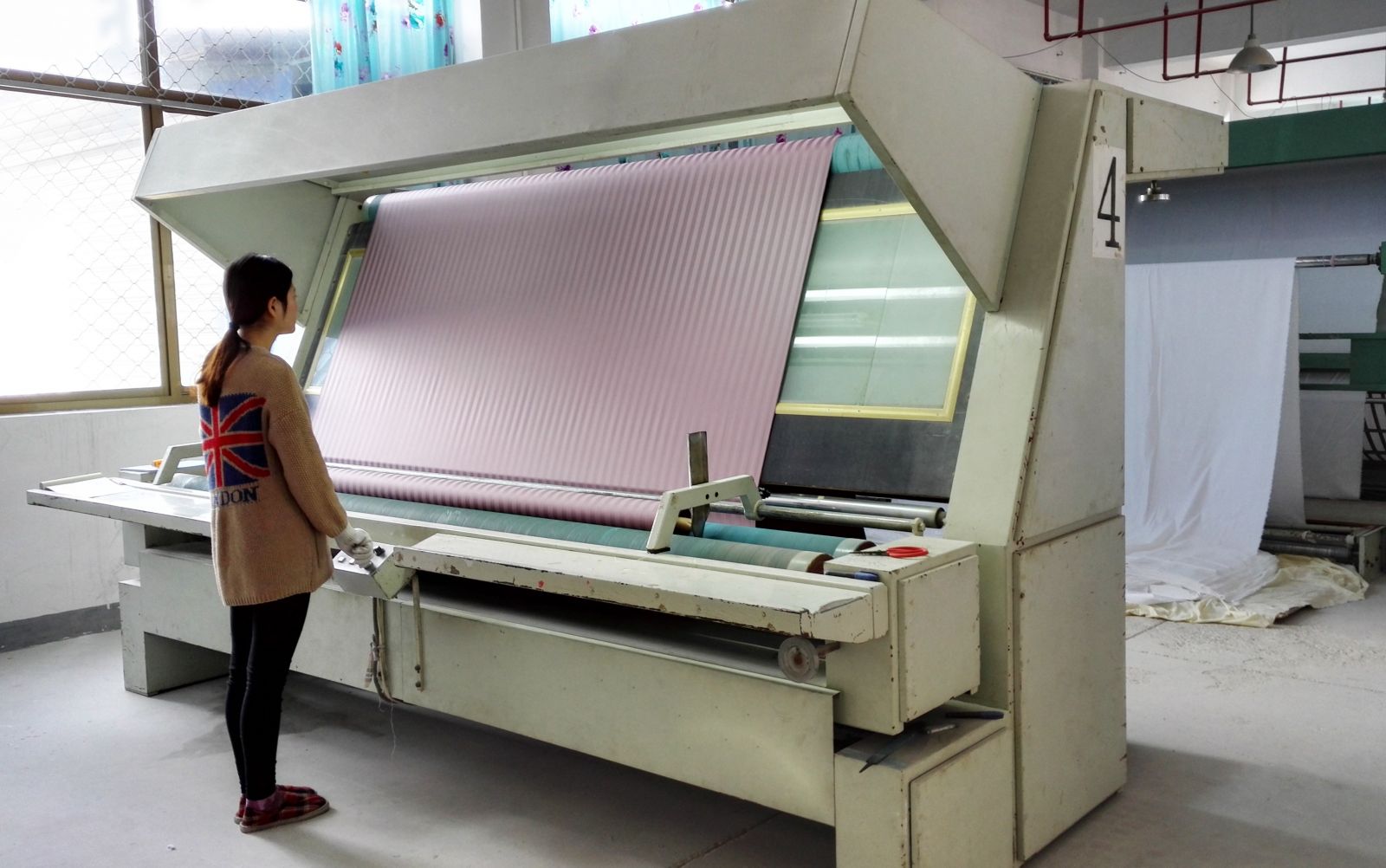 Container Loading